FREE SHIPPING!
on all products manufactured by Nortech Labs (online only)
Simply look for the

logo to enjoy free shipping on selected items throughout the store. If all of the items in your order qualify for 'Free Shipping', your order ships FREE! (Ground Shipping UPS/USPS)
Oversized products may include, but are not limited to, Bariatric Wheelchairs and Transport Chairs, Heavy Duty Walkers, Mattresses, and other Durable Medical Equipment. You will be prompted in your order if your shipment requires an oversize or heavy item fee.
Orders placed outside the continental U.S.A. will be subject to shipping charges. Hawaii, Alaska and Puerto Rico do not quality for free shipping. After your order has been placed, we will contact you with freight charges.
Please Note that free shipping only applies to UPS Ground Shipping (Smaller packages may be sent USPS First Class or Priority).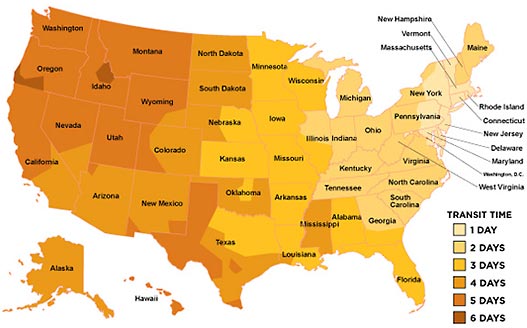 For expedited shipping or questions regarding our Shipping Policy, please call us at 1-888-COLDPAK (1-888-265-3725) or contact us online.
---

Get in Touch
Nortech Labs Inc
125 Sherwood Ave
Farmingdale, NY 11735
P: (888) COLDPAK / 265-3725
Contact Us Online