NORTECH LABS INC
Providing green and innovative quality products to the medical, healthcare and cold chain shipping industry for over 60 years.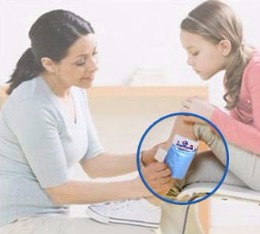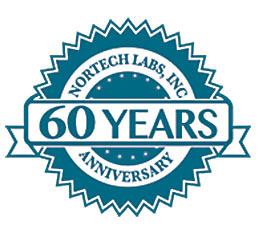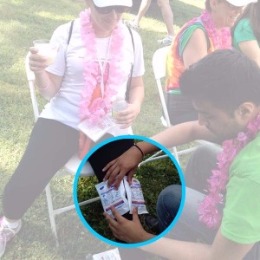 OUR HISTORY:
Jacob Spencer founded Nortech Labs in 1961, with the first office located in Bellmore, New York. In 1971, Jacob submitted an application for the nation's first patent involving a flexible gel application for hot and cold therapy. Patent # 3,780,537 was granted in 1973 and the
ThermaKool Reusable Hot / Cold Gel Pack
was born. That was the first of many innovations that Nortech would contribute to the medical and healthcare field.
For many years Jacob ran the business with his wife Sandra and business partner Irv Kaye. It wasn't until 1987 when Jacob's daughter and son-in-law joined Nortech, and the torch was passed from one generation to the next. With new leadership, this expanded not only Nortech markets, but product lines as well. In 2004, Jacob's grandson Joshua joined the business and five years later his other grandson Jonathan came on. With young blood and a strong family tradition, Nortech has taken their expertise and dedication into the 21st century.
Nortech's revolutionary formulas in gel applications have made us a leading pioneer in first aid, therapy, and positioning products.
Nortech is also the first instant cold pack manufacturer with National Security & Safety in mind. Nortech has eliminated the hazardous substance Ammonium Nitrate from its cold packs.
InstaKool™ Instant Cold Pack
is safe to ship, store, and ultimately use.
Nortech services all over the world, manufacturing products for companies that include but are not limited to wholesale distributors, government agencies, emergency medical services, first aid & safety, schools, health professionals, physical therapists, dental and oral surgeons, hospitals and safety organizations. Our company has achieved success by focusing on the needs of our customers, offering quality products and reliable service.

All Nortech products are proudly manufactured in the U.S.A.
---