Nortech Labs, Inc. Quality Assurance Guarantee
NORTECH LABS INC
QUALITY ASSURANCE GUARANTEE
Our quality standards here at Nortech Labs are second to none. All Nortech Labs products are made with the highest quality standards and thoroughly inspected before it is shipped to you.
We stand behind our products 100%. Satisfaction Guaranteed!
Our Quality Assurance Guarantee applies to the following products:
Nortech Labs, Inc. Brands:
---
Contact Us
Nortech Labs, Inc. is a pioneer and leader in gel manufacturing. As the original inventor of the Therma-Kool® Hot / Cold Gel Therapy Pack (Patent # 3,780,537), we are constantly striving to develop new and innovative ways of incorporating our gel into different products.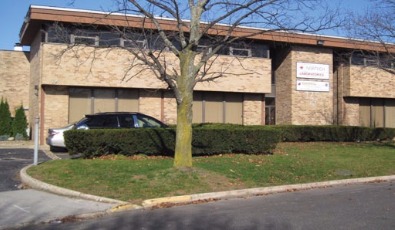 Nortech Labs Inc
125 Sherwood Ave
Farmingdale, NY 11735
P: (888) COLD PAK / 265 3725